Making new ideas
fly with
the power of
financial acumen.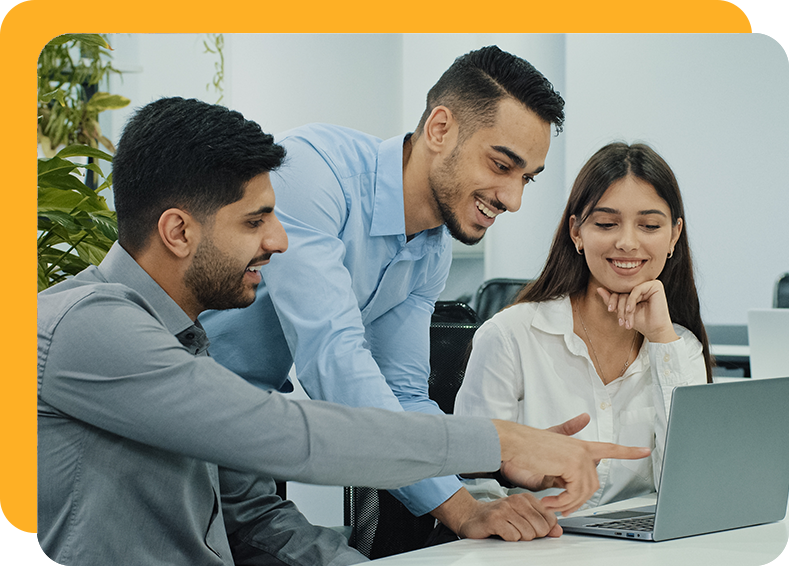 About JITO Angel Network
JITO Angel Network is backed by JITO's 15000+ industrialists, businessmen and HNIs in the Jain community spread worldwide. With fundraising being our core expertise, the actual value addition we offer is business support and connections to our portfolio companies that help accelerate start-up growth. We have made it our mission to provide 360* business support to start-ups and contribute towards the journey to success in every possible way we can.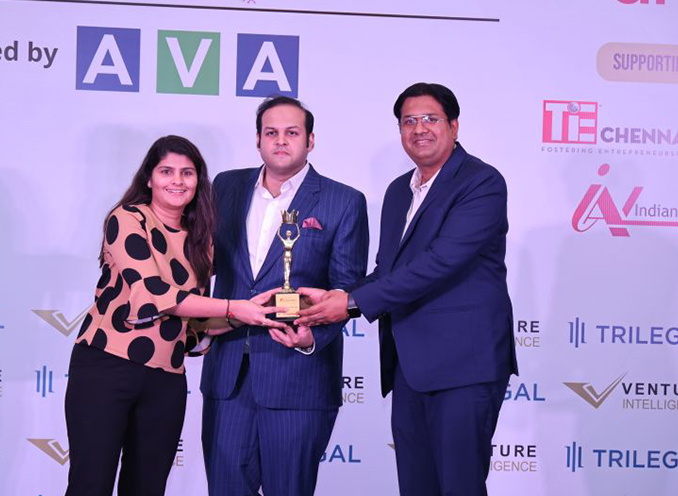 Leading the investment world by spearheading excellence
JITO Angel Network is proud to have recceived the award for 'Best Angel Network for 2022 by Venture Intelligence' - A testament to the collective efforts of our network members. Additionally, being listed as one of the top 10 Angel Networks in India by Inc 42 further reinforces our committment towards fostering a thriving start-up community.

JITO Angel Network with its focus on core industry growth, believes in innovating the investment space through its ever-growing network of investors.
Our Investment Thesis
Sector agnostic angel network that invests in early stage start-ups.
With investments f upto $1.5 Million, JAN both leads and co-invests in fundraising rounds.
We are always in the lookout for unique products or services that have a large opportunity to scale, and avenues where we can add value in addition to funding.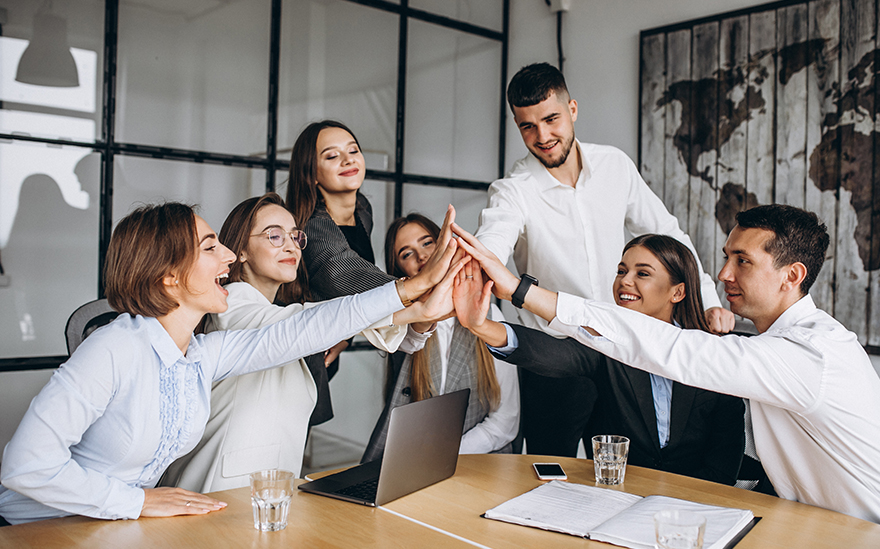 Fundraising Process

Application
Entrepreneurs initiate the process by submitting detailed proposals outlining their vision and financial projections.

Evaluation
Expert panels rigorously assess applications, analyzing feasibility, market potential, and overall viability.

Selection
Top projects aligning with investment criteria are chosen for their growth potential and impact.

Investors Connect
Selected ventures engage in meaningful discussions with potential investors, presenting their value proposition.

Due Diligence
Thorough investigations into financial, legal, and operational aspects ensure transparency and mitigate investment risks.