We help start-ups with fundraising through our well-connected professional network
Jain International Trade Organisation(JITO)
is a worldwide organisation of businessmen, industrialists, knowledge workers and professionals reflecting the glory of ethical business practices.
It is a global organisation set to achieve socio-economic empowerment, value based education, community welfare, practice of compassion, spread of global friendship and spiritual upliftment of fellow beings.
To know more visit
Jito.org
JITO Incubation and Innovation Foundation(JIIF) is a wholly-owned subsidiary of  JITO. It provides a complete Startup Ecosystem with JITO Angel Network and Cello JITO Incubation Centre and is present globally.
JIIF is recognised as one of the fastest-growing Angel Networks and has emerged as one of the strongest Technology Business Incubators in India.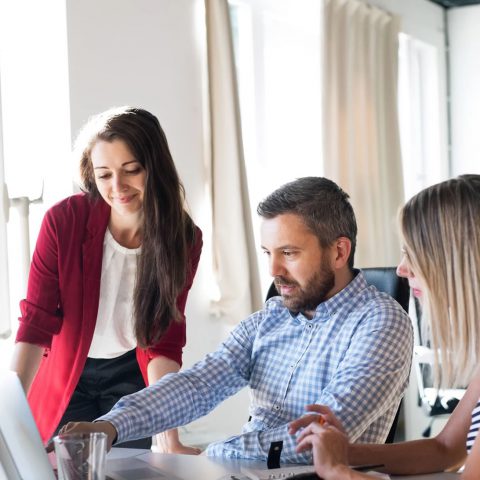 Our Vision
To Incubate, Invest, Mentor, and Facilitate aspirations of Innovative Entrepreneurs

Our Mission
To be a role model in the space of Incubation and Angel Network and be a top-class feeder of disruptive and new age business ideas for the entire start-up ecosystem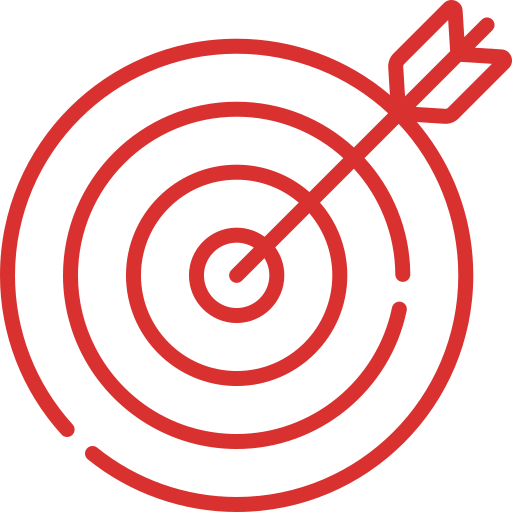 Our Goal
To facilitate the building of 50 companies with strong products and services and achieve a substantial market share in their respective fields. We thrive to ensure that each of these 50 companies achieve a minimum of 100 Cr by the end of 2025.
JITO Angel Network
A customized platform to engage and encourage new age entrepreneurs.
Explore More
No. of Invested Companies
No. of Incubated Companies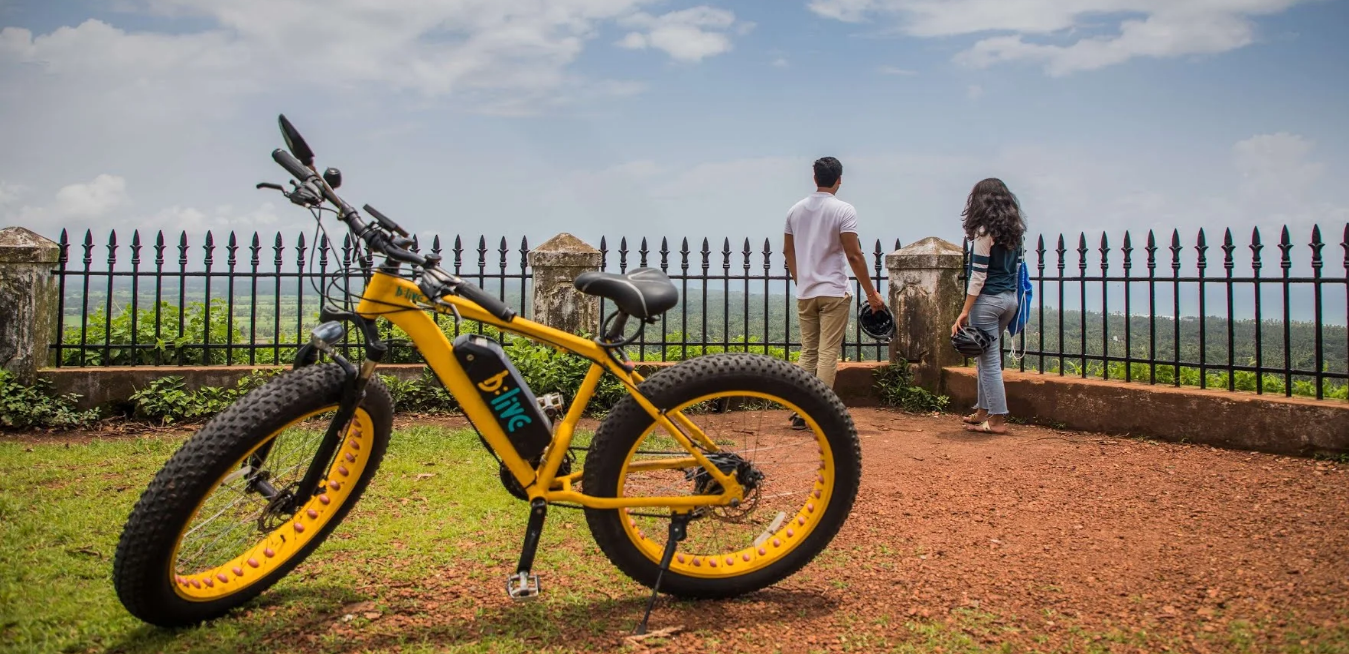 New Delhi: EV experience platform BLive on Wednesday said it has raised USD 1 million as part