JIIF Corporate Innovation
What is Corporate Innovation?
Corporate Innovation refers to your company's use of unconventional thinking as a strategy. This allows your company to invent, innovate and create new market-facing products and services using the Design Thinking framework.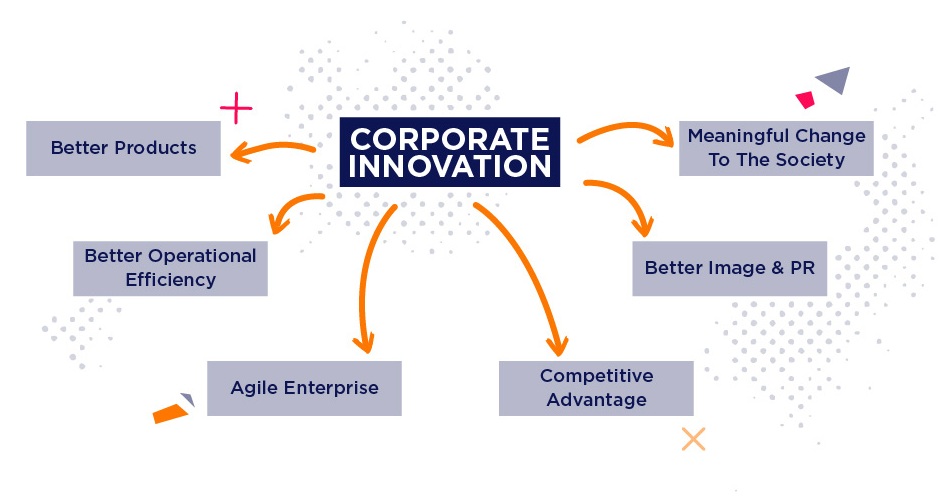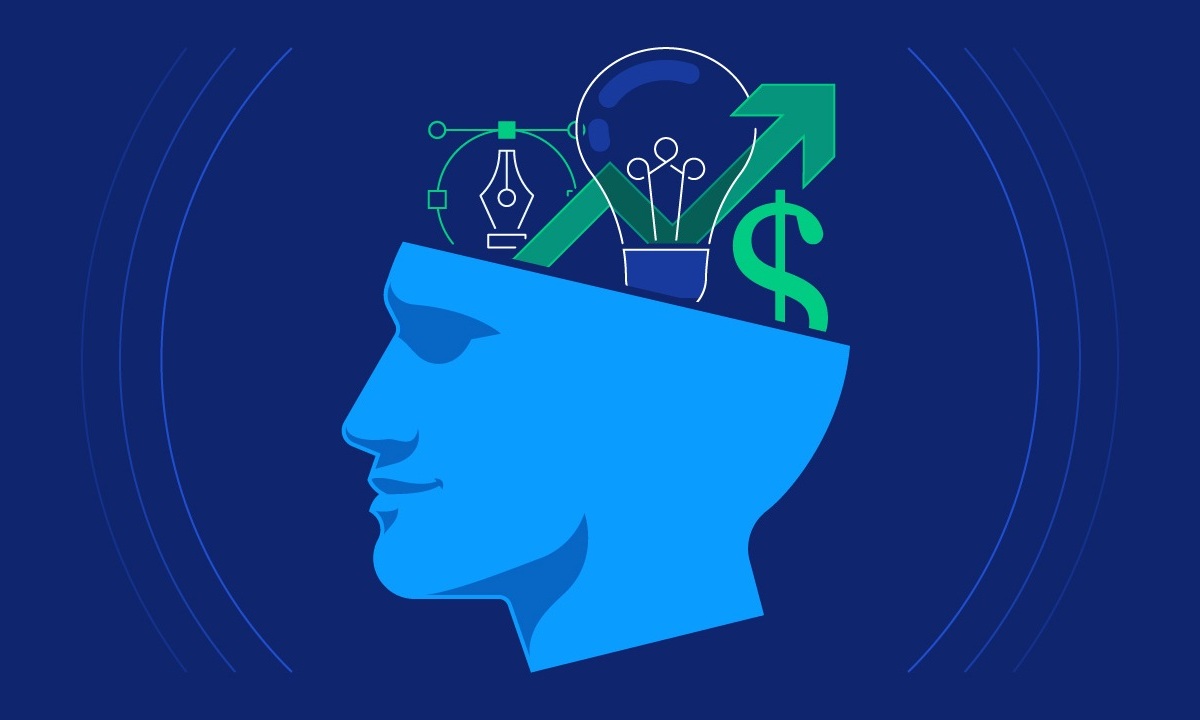 Design thinking is a process for solving complex problems. But more importantly, it's a mindset to use critical thinking and an empathic approach to understanding your customers
Why Corporate Innovation?
Corporate Innovation is important for utilizing consumer behavior and market trends to develop new products and services. Right from Automation to Artificial Intelligence. Innovation is about amplifying your brand and financial bottom line.
Our goal is to build Industry-standard experiential programs for you and your team - that will be in the context of the problems faced by your organization. To help your company develop internal capacity for innovation and take complete ownership of your ideas, we believe in the philosophy of designing solutions WITH your clients and not just FOR them.
We look forward to working with organizations seeking growth, influence, and agility to design and build the next generation of products, services, and experiences.
5
Corporate Innovation Workshop
5
Corporate Innovation Workshop
FAQ for Short-Term Workshop
We believe that anyone is capable to learn and innovate regardless of their background and job title. Thus, this workshop is open to all the curious minds in your organization who can take up challenges and participate actively throughout the workshop.
Yes, after attending the workshop, if you feel the need to extend the duration of training and capacity building. You can sign up your team to a 3-month(or more) long Corporate Innovation Program where the focus will be on defining your company's problem and finding the market-match solution by the end of the program. Know more about the long term program by contacting- [email protected]
FAQ for Long-Term Program
Yes, If you and your team feel the need to extend our standard 3-month Corporate Innovation Program, we are happy to accommodate that
In that case, please notify us at least 48 hours in advance and we'll reschedule the session for another day, according to the availability of your team and our facilitators.