Fueling innovation worldwide, we're the one-stop destination for startups and investors, offering top-tier incubation services, angel network, and access to a vast global network.
Jain International Trade Organisation(JITO) is a worldwide organisation of businessmen, industrialists, knowledge workers and professionals reflecting the glory of ethical business practices.
It is a global organisation set to achieve socio-economic empowerment, value based education, community welfare, practice of compassion, spread of global friendship and spiritual upliftment of fellow beings. To know more visit Jito.org
Their objective is also to Create Platform for young entrepreneurs for right Business contacts. To provide a platform for young entrepreneurs to interact and gain purposeful knowledge from the experienced and well established business leaders.
JITO Incubation and Innovation Foundation(JIIF) is a wholly-owned subsidiary of  JITO. It provides a complete Startup Ecosystem with JITO Angel Network and Cello JITO Incubation Centre and is present globally.
JIIF is recognised as one of the fastest-growing Angel Networks and has emerged as one of the strongest Technology Business Incubators in India.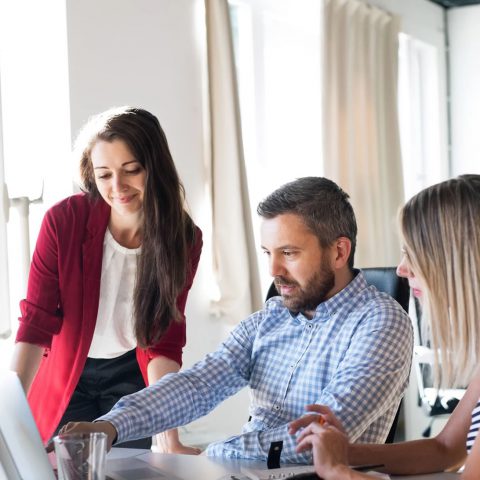 Our Vision
To Incubate, Invest, Mentor and handhold Jain founders and be a leader in community-led incubation and Angel Network.

Our Mission
To be recognized as a foremost Incubator and Angel Network in the country and be a household name in JITO community for anyone wanting to be an entrepreneur.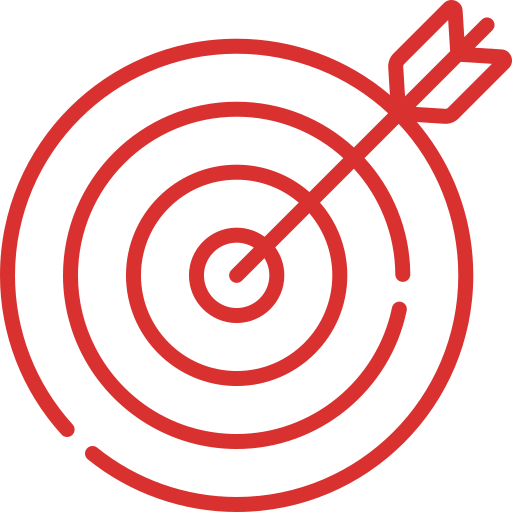 Our Objective
To create Innovations driven Entrepreneurial Ecosystem for Social Economic Development And support in building great companies and entrepreneurs for JITO members.
No. of Invested Companies
No. of Incubated Companies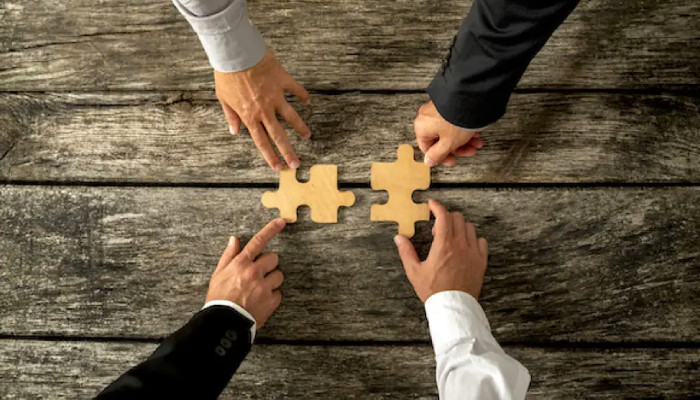 Nuvama Wealth, formerly known as Edelweiss Personal, has acquired 74 per cent equity