JITO Incubation & Innovation Foundation (JIIF) is a wholly-owned subsidiary of Jain International Trade Organisation (JITO).
It provides a complete Startup Ecosystem with JITO Angel Network and Cello JITO Incubation Centre.
With the completion of 3 years, JIIF is one of the fastest-growing Angel Network and has emerged as one of the strongest Technology Business Incubators in India.
We provide opportunities of investment in early stage start-ups.
We provide incubation ecosystems for early stage start-ups.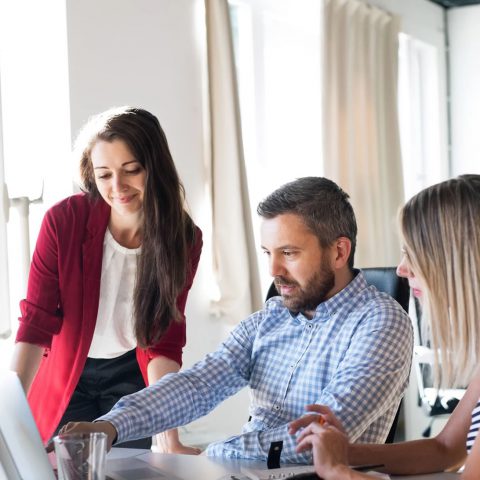 Our Vision
"To Incubate, Invest, Mentor, Handhold and Build Great Companies."

Our Mission
"To be recognized as an Innovative Angel Network Forum and become the largest angel network in India."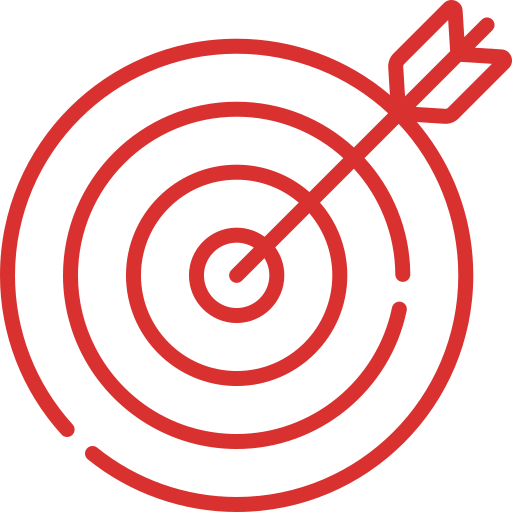 Aim
"To facilitate building of 50 companies with strong products and services and achieve a substantial market share in their respective fields. We thrive to ensure that each of these 50 companies achieve a minimum of 100 Cr in 5 years."